• writer • editor • creative consultant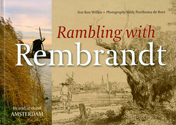 Rambling with Rembrandt
(Lubberhuizen, Amsterdam, 2007)
English and Dutch editions
(Op Pad met Rembrandt).
Following the routes Rembrandt took in and around Amsterdam.
With Rembrandt drawings and etchings and photography by Eddy Posthuma de Boer.
The trips are marked by amusing incidents, fresh observances and together form a graphic realistic picture of Rembrandt and his world in the 17th and 21st centuries.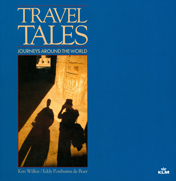 Travel Tales
journeys around the world
(Multi Media International, Amstelveen). English.
Twelve travel stories: from Egypt, Ireland, Taiwan, Galapagos, Oman, Ecuador, Florida, Guinea, Panama, India, Texas, Saba and the Netherlands.
With a foreword by Cees Nooteboom.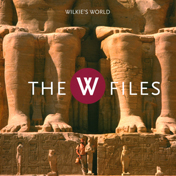 The W Files
(Media Partners, Amstelveen, 2004). English.
Wilkie's world. Highlights from the life of a writer and editor. Rich in travel anecdotes.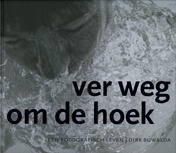 Ver weg om de hoek
een fotografisch leven
(Uitgeverij De Verbeelding, Amsterdam, 2009)
Introduction in English to the oeuvre of photographer Dirk Buwalda.